When it comes to pickup trucks, Ford has long a been a bar-raiser. Its "Ford tough" F-series has dominated the road for decades, and many drivers have fond memories of their days driving behind the wheel of the mid-size Ford Ranger. In 2019, drivers of every sort will have a chance to enjoy a Ford truck, because both the F-150 and Ford Ranger are coming back with new models.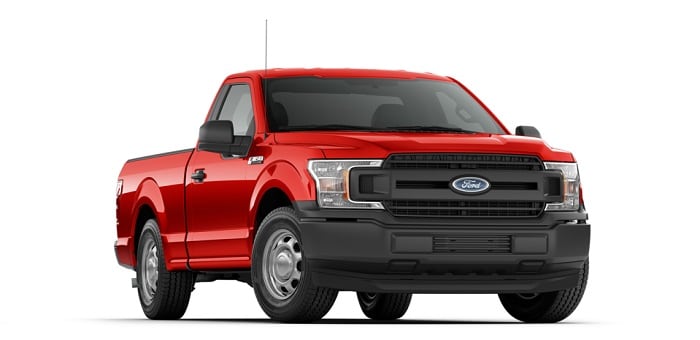 The 2019 Ford F-150
Already rolling out in dealerships around the country, the 2019 F-150 takes everything drivers loved about the 2018 model and builds on it. That means a lightweight chassis built from military grade aluminum. It also means a wide array of equipment options ranging from safety and performance focused technology to powerful media controls. The new F-150 also delivers a bevy of performance-focused engine options. It doesn't matter if you're looking for a rugged work truck or an off-roading powerhouse, the 2019 F-150 has trims and feature packages designed to satisfy all of your needs.
The 2019 Ford Ranger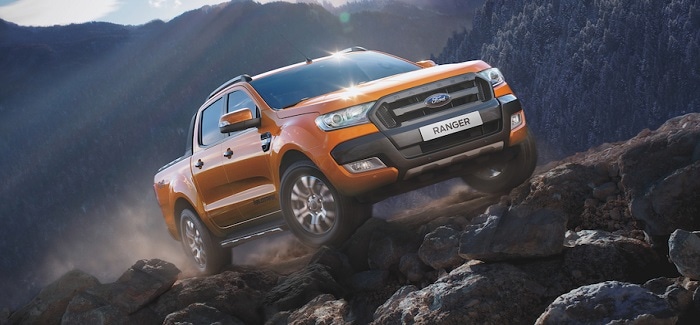 In 2019, Ford will also be returning to the mid-size market with an all-new version of the Ford Ranger. Discontinued a decade ago the Ranger has been sorely missed, and the new model has been a source of excitement for drivers who like their trucks smaller. It doesn't hurt, of course, that the new Ranger has been built from the ground up to offer mid-size drivers a superior choice. With three trims, a standard turbocharged engine, and advanced available technology, the new model is poised to retake the Ranger's crown as king of the mid-size market.
Come and Find Your Ideal Truck at Bill Dobson Ford
Interested in a buying a new Ford truck of your own? You'll find a wealth of options waiting at Bill Dobson Ford in Washington, IN. We're always happy to hear from our customers and would love the chance to help you find the right truck for your life.